We are proud to announce that an upgraded version of our main technology – VERS Energy Recuperation System – is ready for shipping to Customers.
VERS Working Principle is based on recovering energy from the process of engine braking via onboard alternators. Electrical energy is stored it in the supercapacitors module and employed to power electrical devices onboard during vehicle operation.
New iteration of the System has been equipped with a new Power Electronics module able to repeatably transfer currents of up to 350 A – more than twice the previous version of the technology.
Based on tests carried out with partner OEMs – Alexander Dennis in Millbrook in March 2019 and Solaris in Poznań on multiple occasions in 2019 and before – VERS has proven to provide average savings of 1,7 l / 100 km.
This amounts to approximately 3-5% of total energy savings in a City Bus fleet – a considerable amount given high fuel prices and demand for cleaner transportation in Europe.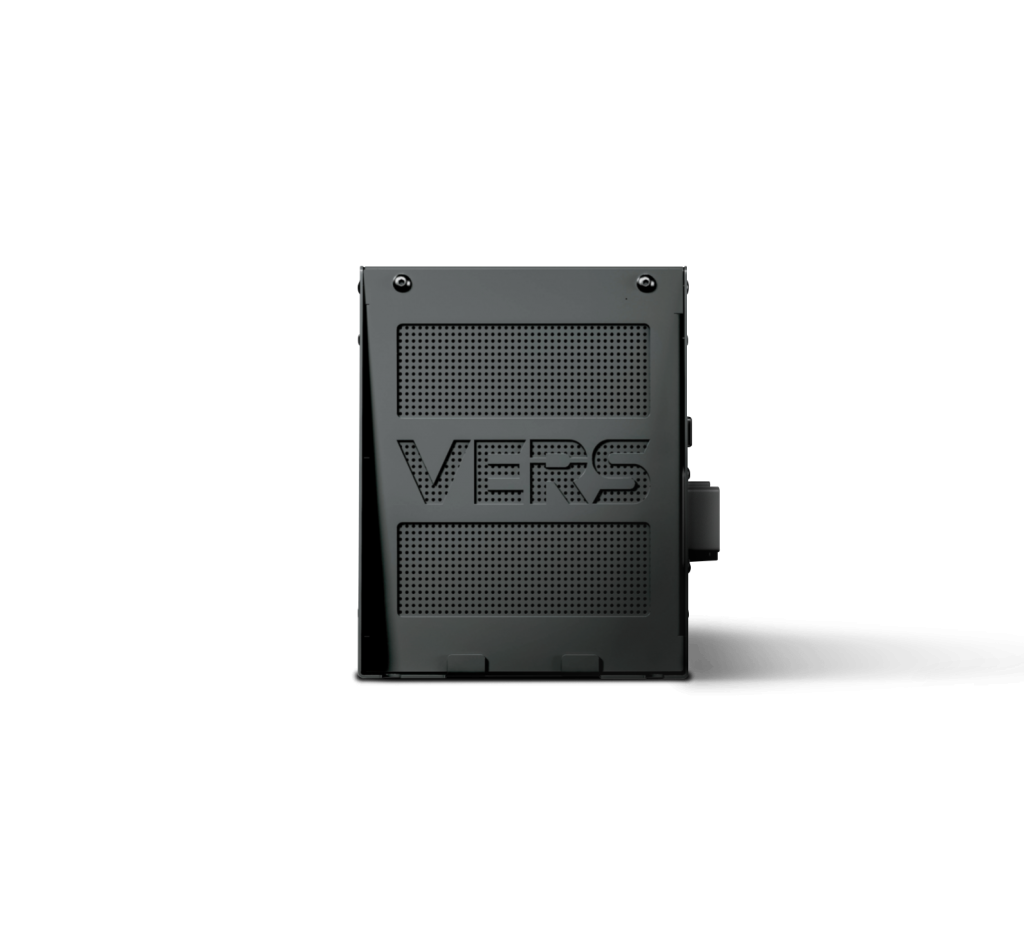 With our focus set on lowering Customers' TCO – the Total Cost of Operation – we included two additional functions: Start Assist and Battery Protection. With winter conditions and low battery levels affecting fleet reliability in Northern climates, each VERS System supports the starter with up to 300 A of additional current making it practically 100% reliable in all conditions.
Secondly, the System protects the onboard battery from high loading currents, lengthening its life expectancy by up to 400% (as tested with City Bus Customers) and further reducing TCO.New version of VERS System can also equipped with a custom Monitoring unit, measuring performance and sending the data via Wifi. Our Customers should they opt for this functionality will receive regular updates on their savings in Monthly Reports delivered to their email, useful feature for the data-driven Customers group.
Our company has produced over than 500 VERS Systems to date for European OEMs, which are now successfully deployed with Customers in 20 European cities – Cracow, Poznań, Frankfurt, Reutlingen, Leipzig among others.
The System is universal to employ in all new and existing ICE buses equipped with a CAN bus.